B.C.'s Premier Finishing Equipment Solutions Provider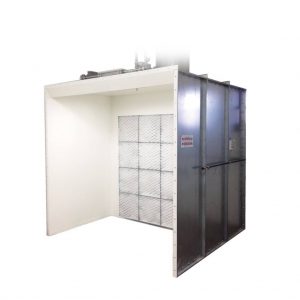 Premier Finishing Solutions, located in New Westminster, British Columbia, is a locally-owned, Canadian distributor of spray equipment and related products including boot hs, filters, solvent recyclers and ultra-sonic cleaners. As well, we provide repair and installation services and preventative maintenance contracts for the equipment and systems we sell.
We are committed to providing one-stop, cost-effective solutions for all of your finishing needs – solutions that best meet your individual requirements and assist to make your business more competitive.
We are passionate about providing you with the highest level of products and customer service available in our industry – truly Premier Finishing Solutions.